The Best Retro-Look Flooring Options For Your Home
Flooring tastes tend to be cyclical. What was popular for homeowners decades ago can once again find its way back into style with little warning or reason. Modern homeowners looking for something retro in the way of flooring have plenty of options to choose from and consider. No matter what retro styling you're into, the team at Floorida Floors in Tallahassee, FL has something for you.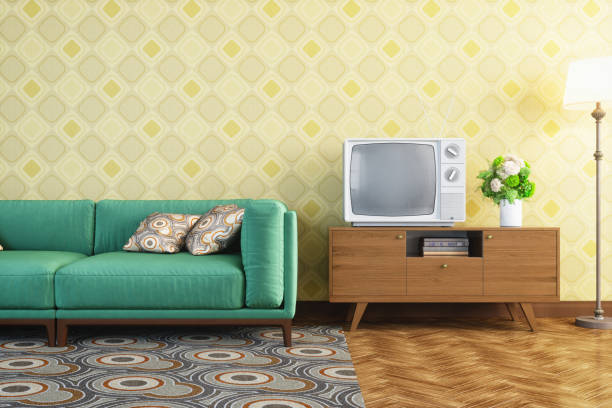 Carpet
Carpet also offers a wide range of retro-look options for homeowners. Available in a wide range of colors, designs, patterns, and materials, consider carpet if you're looking for affordable retro flooring. Shag carpet is a popular vintage choice that brings back the look of decades passed. You could also opt for a purple, green, or burnt orange colored flooring for something more vintage looking.
Tile
Tile is one of the most popular retro-look flooring options on the market today. This is partly due to the sheer number of creative combinations that tile allows. A homeowner can tailor the look of their tile flooring to their exact vintage specifications. Of the retro tiles options on the market, the black and white checkerboard look remains one of the most popular. Also sought-after are mosaic tiles. Mosaic tiles come in various attractive shapes, colors, and designs. With tiles, you can select the patterns, shapes, and colors that best represent the retro look that you're going for.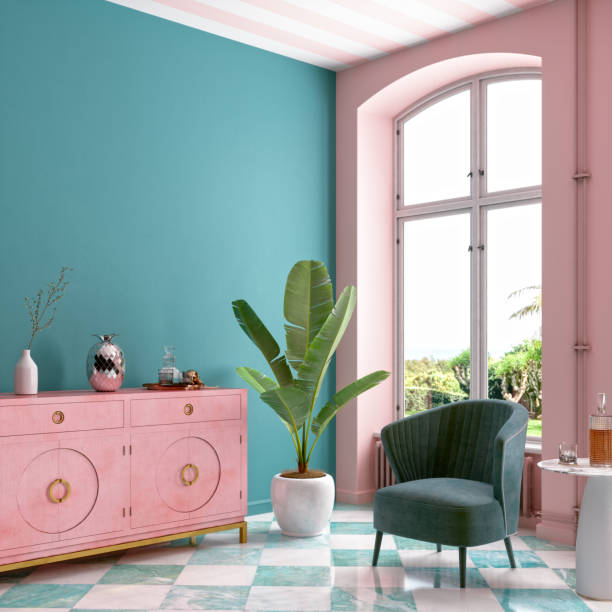 Hardwood
Hardwood long has been and will be one of the most desired flooring options on the market. With its naturally weathered look and ability to last indefinitely if cared for, hardwood flooring is yet another excellent retro-look flooring option for your home. Available in a wide range of colors, species, shades, and textures, for homeowners looking to obtain a retro hardwood look in their home, there is a wide range of fantastic options.
When it comes to retro-look flooring options, trust the team at Floorida Floors in Tallahassee, FL to meet your needs. Contact us today!