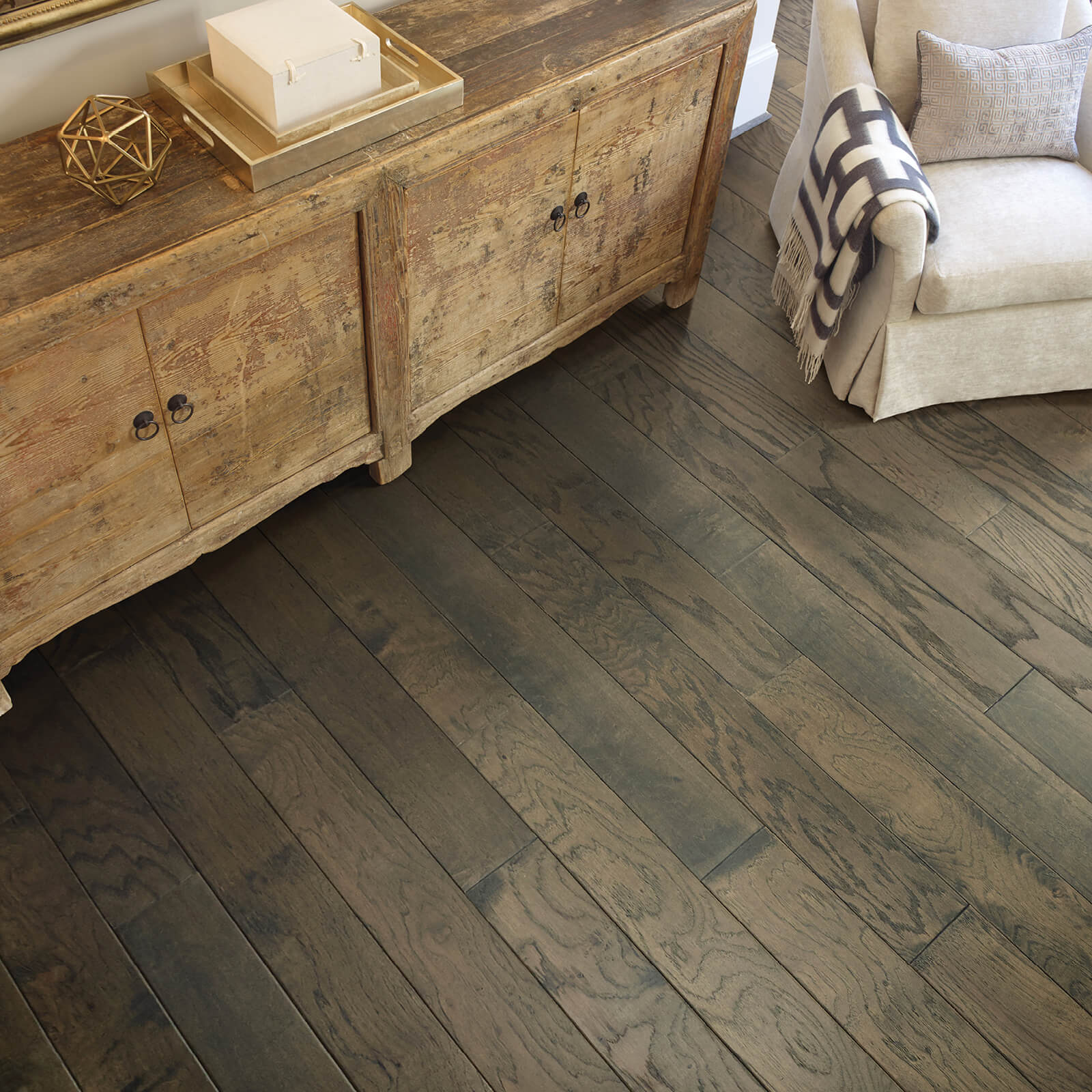 Preventative Maintenance
Hardwood maintenance is incredibly simple. By sweeping your hardwood floors on a daily basis, you can help keep them consistently looking great. Sweeping helps to remove dirt and other debris that can scratch or harm your hardwood. It will also help prevent the build-up of debris in the cracks of your hardwood flooring.
Homeowners may also decide to wet-mop their hardwood flooring as well, but be wary of leaving standing water on your floor for an extended period as this can cause damage.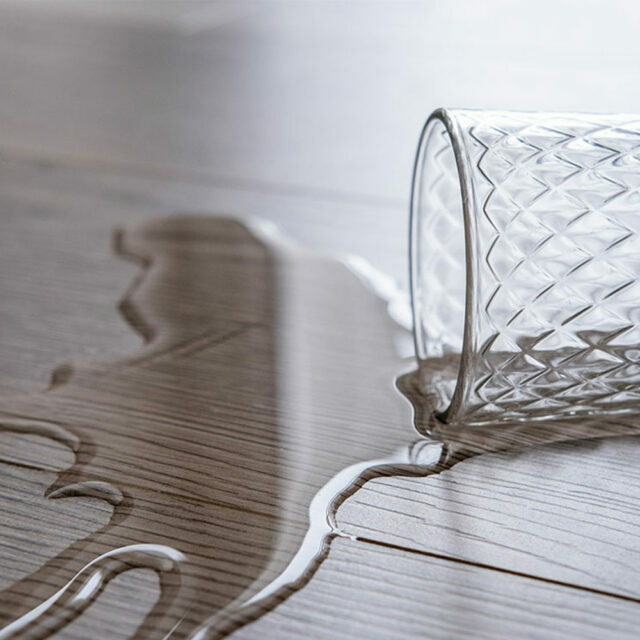 Dealing With Spills & Stains
When it comes to spills & stains, hardwood is not as vulnerable to damage as other flooring options, like carpet. If you spill liquid on your hardwood flooring, you can simply wipe the liquid up in a timely manner with a cloth or a towel and that's that. That's all there is to it! If your spill persists, contact your floor manufacturer for an approved cleaning solution and directions on how to move forward.
For spills or messes that are solid in nature, use your broom to remove them from your hardwood floor.