Over time, even resilient, durable laminate floors will start to show the effects of traffic, stains, and spills. At Floorida Floors, we've assembled these best practices for taking care of your laminate floors so you'll be better able to keep them in their original condition for as long as possible.
Daily care & maintenance
Strategically place doormats at the entry to the rooms to capture any dirt or debris before it is tracked onto your floor. Also, protect your floor form indentations by placing floor protectors under heavy furniture and appliances. Avoid dragging anything across the floor that will scratch or damage the laminate.
Daily care should include sweeping, dry mopping, and vacuuming as needed. For a deeper clean, use a manufacturer-approved cleaning product only.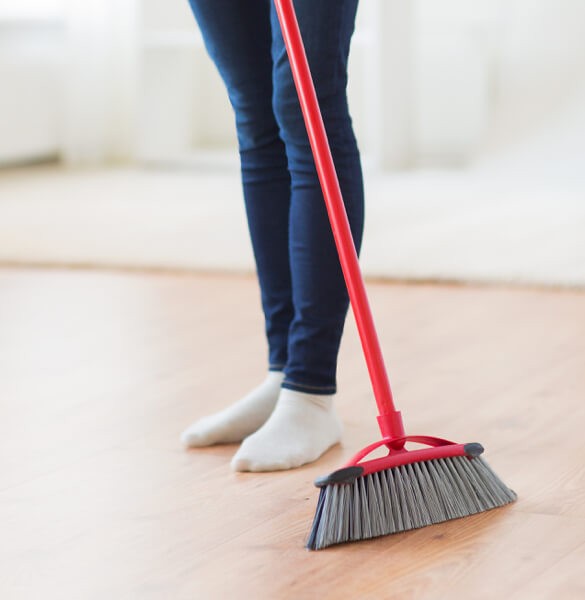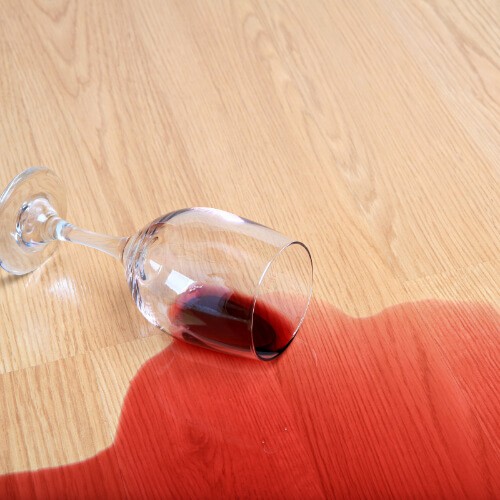 Dealing with spills
Most messes can simply be wiped away with a damp cloth. Spills should be wiped up quickly, as you don't want your flooring to become slippery. When it comes to difficult stains such as candle wax and chewing gum or oil-based stains like lipstick and olive oil, consult with the manufacturer's guidelines for cleaning these types of messes.