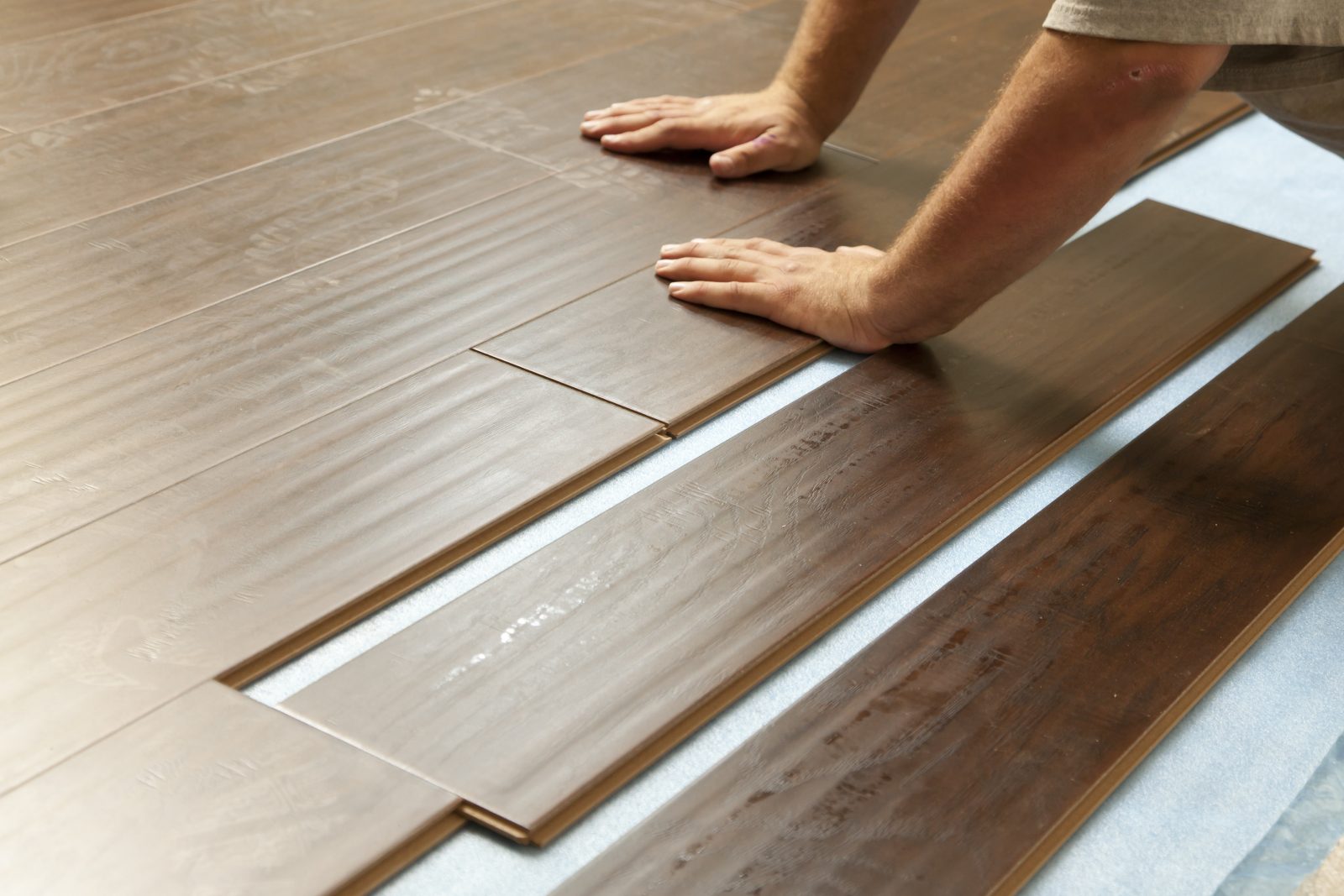 Preventative Maintenance
When it comes to keeping your laminate flooring looking great, daily sweeping is essential. By setting up a care & maintenance routine that involves daily sweeping, your laminate flooring will look great for decades. 
Sweeping is an integral part of laminate upkeep as it helps to prevent dirt, dust, and other debris from scratching your floors. It will also prevent the build-up of debris in the cracks or edges of your laminate.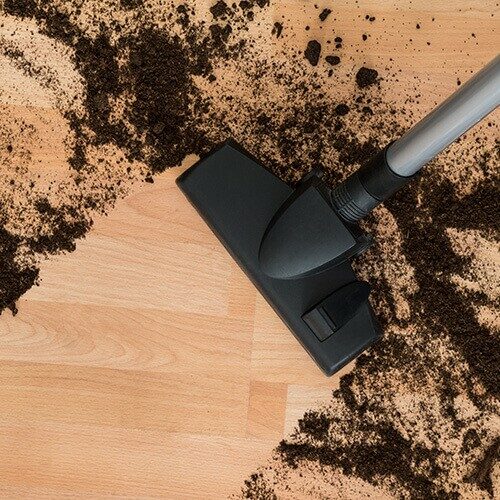 Dealing With Spills & Stains
When it comes to laminate, most messes can simply be wiped away with a damp cloth. Spills should be wiped up quickly, as you don't want your flooring to become slippery or for any long-term damage to occur. When it comes to difficult stains such as candle wax and chewing gum or oil-based stains like lipstick and olive oil on your laminate, consult with the manufacturer's guidelines for cleaning these types of messes.