Experience the Floorida Floors difference
We've proudly served our hometown of Tallahassee, FL, and the surrounding communities in the area since 1992. For nearly three decades, we've partnered with a long list of satisfied customers, including homeowners, builders, and fellow designers. We've never failed to deliver on our commitment to quality & style, offering personal attention to every customer, every time.
We also offer our own exclusive In-Home Design Consultation services. For your utmost convenience, our design experts bring premium samples straight to you, so you can browse from the comfort of your home amid your existing décor. 
Interior Design Services
Whether you have a design in mind or you're starting from scratch, our team of designers is here to help bring your vision to life.
We'll Bring The Style To You
No time to visit our showroom? We'll bring the style to you! With our At Home Experience, our knowledgeable and professional staff will give you one-on-one attention to help you choose the right flooring at the right price -- all from the comfort of your home.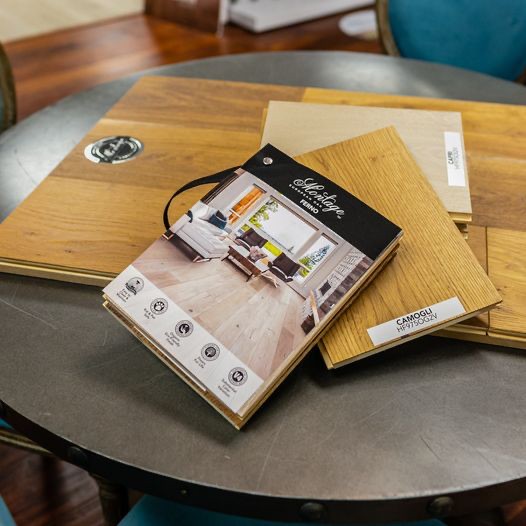 Experts Ready to Help
Our team of designers and product specialists are ready to help. We have several years of expertise to share with you, our customers, to help assist in your project planning, design phase through your measurement, quoting, installation and any post-purchase questions. We look forward to working with you.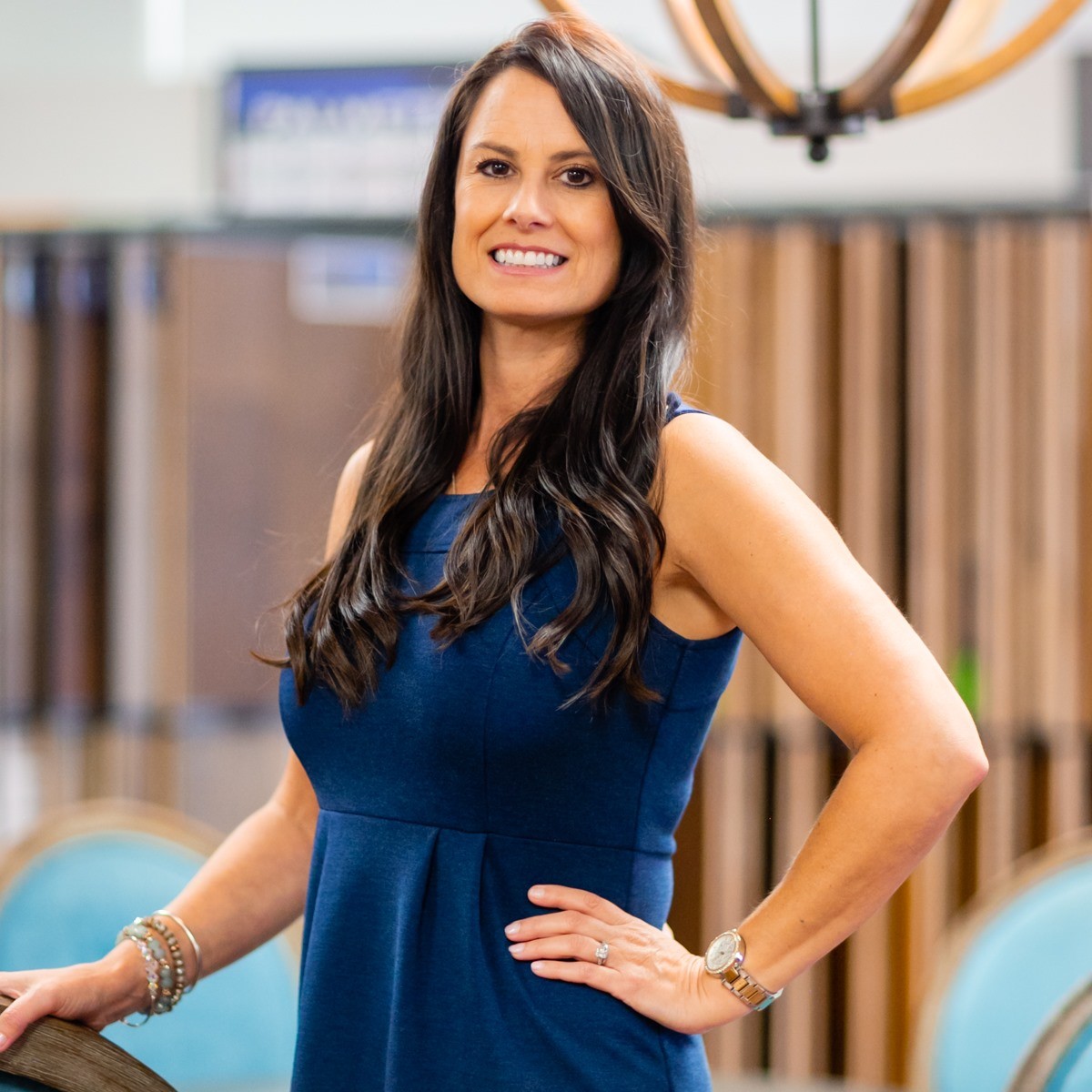 VIEW SOME OF OUR PROJECTS