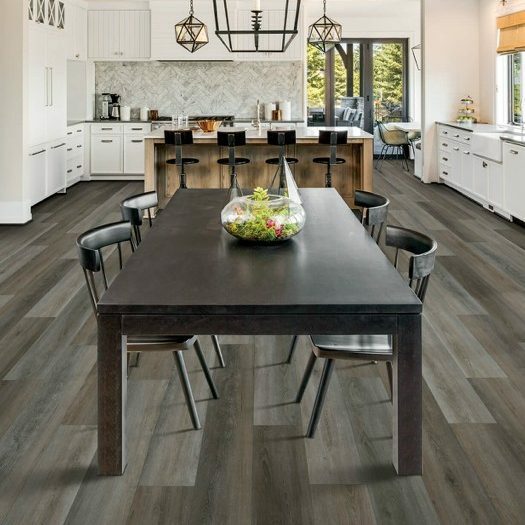 Understanding Laminate Flooring Is Easy
At Floorida Floors, we get a lot of questions about laminate flooring. It often looks like hardwood, but it performs very differently. Our team is well-equipped with the knowledge you need to understand laminate flooring, including its specific features and benefits and how it compares to other types of flooring you may be more familiar with.
Why Choose Laminate Flooring?
Laminate is well-suited for homeowners who want the look and feel of real hardwood, tile, or stone but don't want the cost or maintenance that can be associated with these natural products. Laminate flooring tends to cost significantly less, and it's also much easier to install. Better yet, some of today's laminate products are completely waterproof!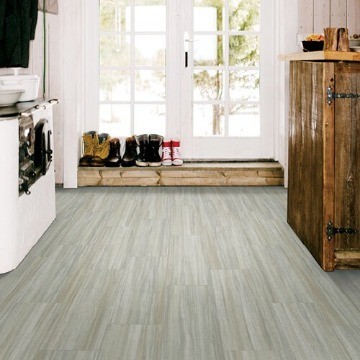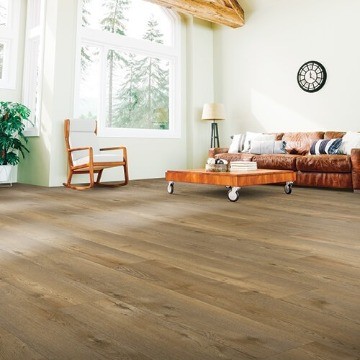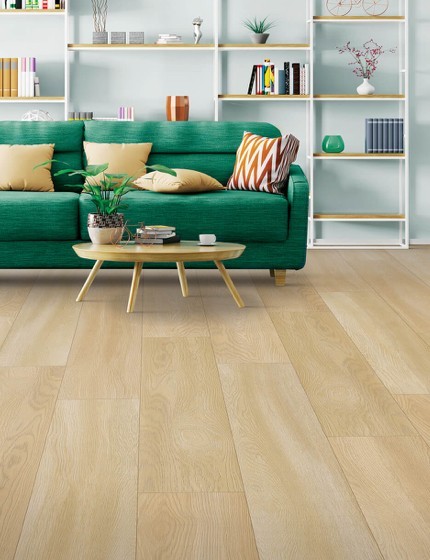 Interior Design Services
Whether you have a design in mind or you're starting from scratch, our team of designers is here to help bring your vision to life.
We'll Bring The Style
To You
No time to visit our showroom? We'll bring the style to you! With our At Home Experience, our knowledgeable and professional staff will give you one-on-one attention to help you choose the right flooring at the right price -- all from the comfort of your home.