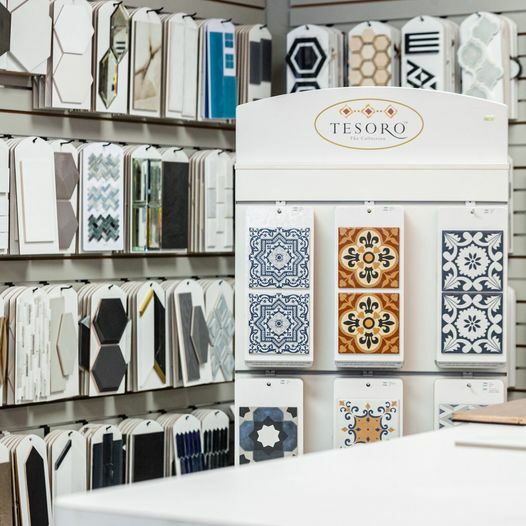 Nearly 30 Years Of Tile Experience
We call on our nearly 30 years of experience to provide you with valuable information that will help you make the best decision when it comes to tile for your home. Read on to learn more about the different types of tile and see which one is right for you!
Why Choose Tile?
Depending on the type of tile you choose (ceramic, porcelain, or variations of natural stone), tile is completely waterproof. It is also extremely durable and can resist scratches, making it ideal for areas with heavy traffic or commercial uses. It's beautiful in bathrooms and kitchens, although you'll surely love it anywhere! And it's a very versatile flooring solution, as well. Whether you choose marble tile, slate, concrete, ceramic, or wood look, you can recreate any look in any space.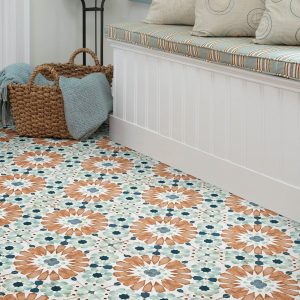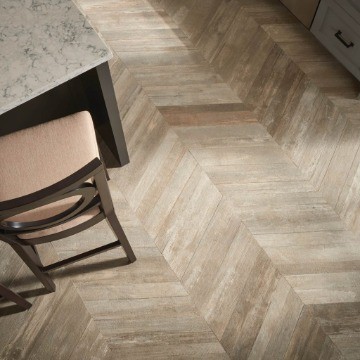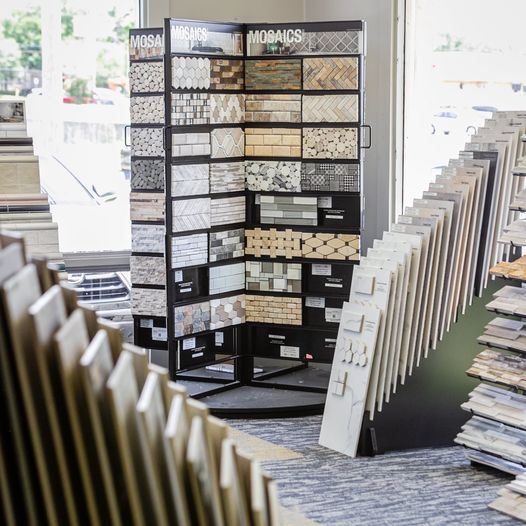 Interior Design Services
Whether you have a design in mind or you're starting from scratch, our team of designers is here to help bring your vision to life.
We'll Bring The Style To You
No time to visit our showroom? We'll bring the style to you! With our At Home Experience, our knowledgeable and professional staff will give you one-on-one attention to help you choose the right flooring at the right price -- all from the comfort of your home.