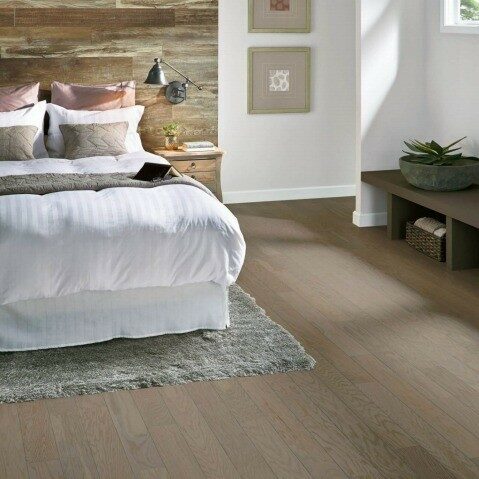 Hardwood Flooring & You
Hardwood floors provide your home with beauty, durability, and style. Not only will hardwood flooring  last for an extended period, but it can also help to add value to your home. Hardwood floors come in a variety of colors, styles, species, patterns, and prices, allowing homeowners to always find the option that is best for them and for their home. A versatile flooring option, hardwood can be installed and will look great in most areas of a home.  
In addition to being durable, hardwood is also one of the most low maintenance flooring options available. Simply by sweeping your hardwood on a regular basis, you can help to guarantee that it also looks great and lasts indefinitely. 
Modern Hardwood Innovations
As is true with most flooring options, over time, major innovations have been made to hardwood flooring. So forget what you thought you knew about hardwood and learn more about the advancements that have occurred in recent years. 
These days, hardwood flooring options are not as limited as they once were. As a homeowner shopping for hardwood flooring, you now have the ability to select from a wide range of hardwood flooring options as opposed to years ago when options were more limited. Our hardwood flooring offerings come in a variety of species, patterns, designs, colors, and finishes, enabling you, the homeowner, to have the exact hardwood flooring option that you want in your home.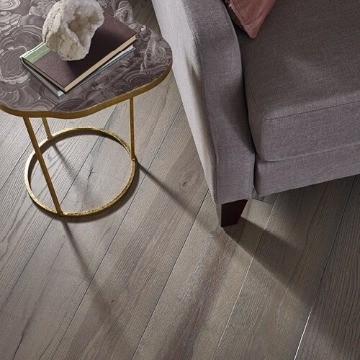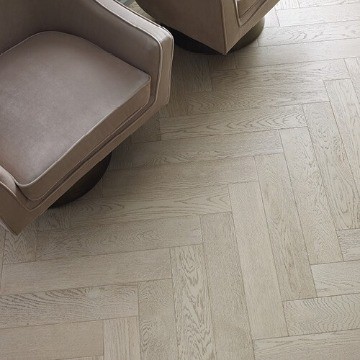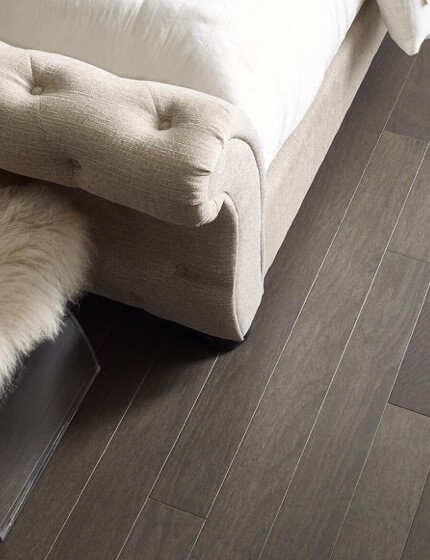 Interior Design Services
Whether you have a design in mind or you're starting from scratch, our team of designers is here to help bring your vision to life.
We'll Bring The Style To You
No time to visit our showroom? We'll bring the style to you! With our At Home Experience, our knowledgeable and professional staff will give you one-on-one attention to help you choose the right flooring at the right price -- all from the comfort of your home.