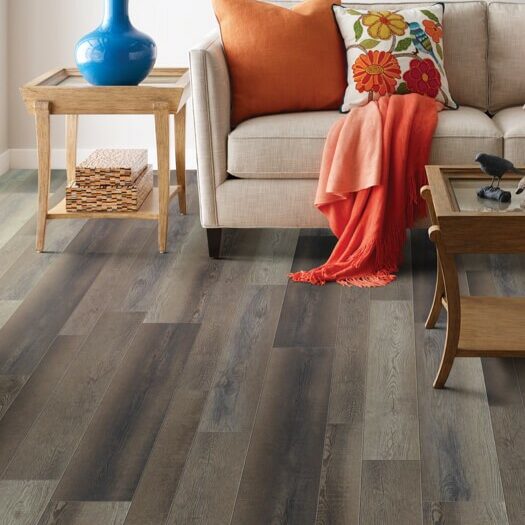 Get to know vinyl
Many of our customers have heard about luxury vinyl flooring, but they aren't quite sure what it is. At Floorida Floors, we offer an expansive selection of this stylish, durable flooring solution along with specialized knowledge that will help you make a more confident purchasing decision. Learn more about luxury vinyl and see if it's the right floor for your home and your lifestyle.
LVP vs. LVT
Luxury vinyl is typically categorized two ways: luxury vinyl plank (LVP) or luxury vinyl tile (LVT). LVP more closely resembles plank-style hardwood flooring, while LVT mimics stone or ceramic tile.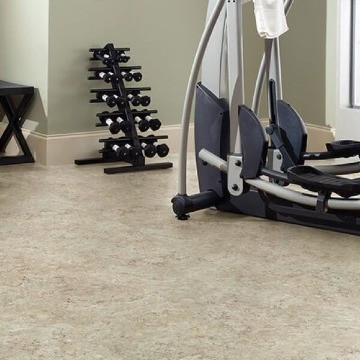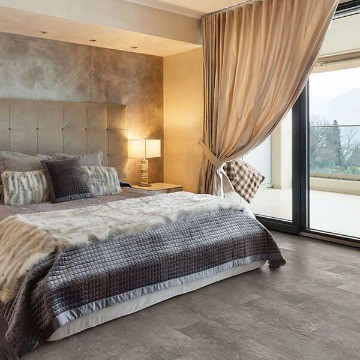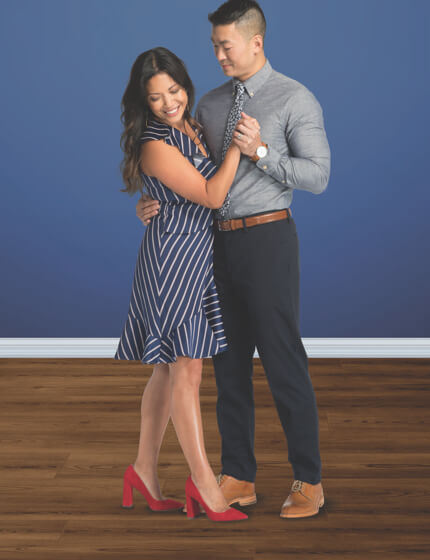 Get inspired by our vinyl gallery. Find ideas for your next room design in our selection of great styles!
Our installation professionals ensure your vinyl looks the way you want and lasts as long as you expect it to.
Follow these simple care tips to keep your new flooring in great shape for many years to come!