How To Use Warm and Cool Tones To Choose New Flooring
Your flooring choice helps set the tone for the room and should be taken into consideration in the overall design of your home. There are several decisions to make based on your preference, style, and lifestyle: Hard surface or soft? Pattern or solid? Focal point or background?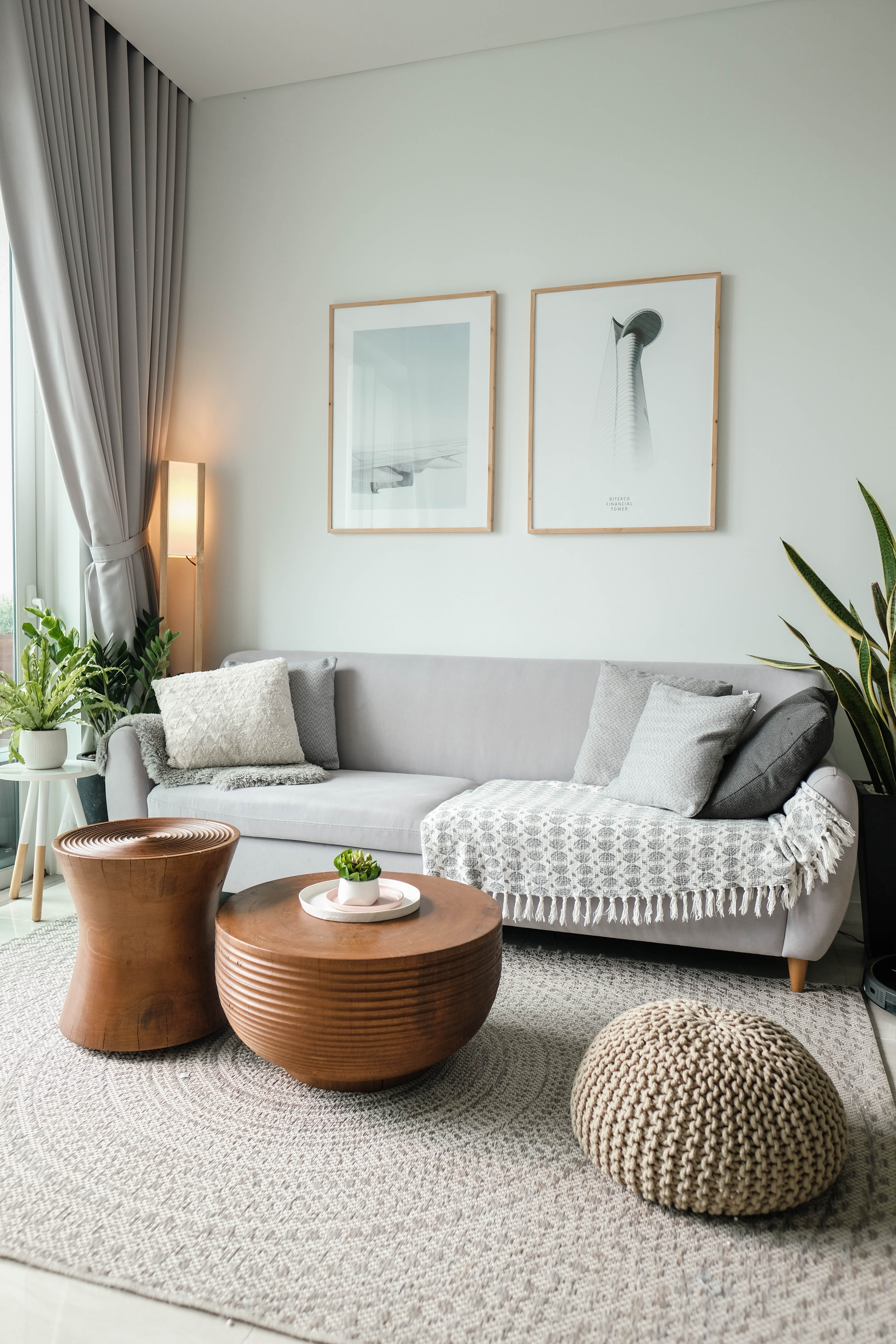 And, of course, you'll need to decide on color.
Colors are one of the most important elements to designing a room, but they are often the most difficult to finalize.
When you choose your interior design color scheme, you will need to consider your flooring, furniture, and wall color, as well as your accents and décor, to help you design a space that is aesthetically pleasing and evokes the feeling you want.
Warm tones – such as reds, yellows, golden hues – will help create a space that is inviting, stimulating, and exciting. Cool tones – such as blues, greens, and grays – create a space that is calming, serene, and relaxing.
Flooring is available in a wide selection of warm or cool tones. Whether you are wanting to add a layer of comfort with carpet, the timeless beauty of hardwood flooring, the durability and style of laminate or vinyl flooring, the elegance of tile, or bring your room together with an area rug.
Inviting Warm Tones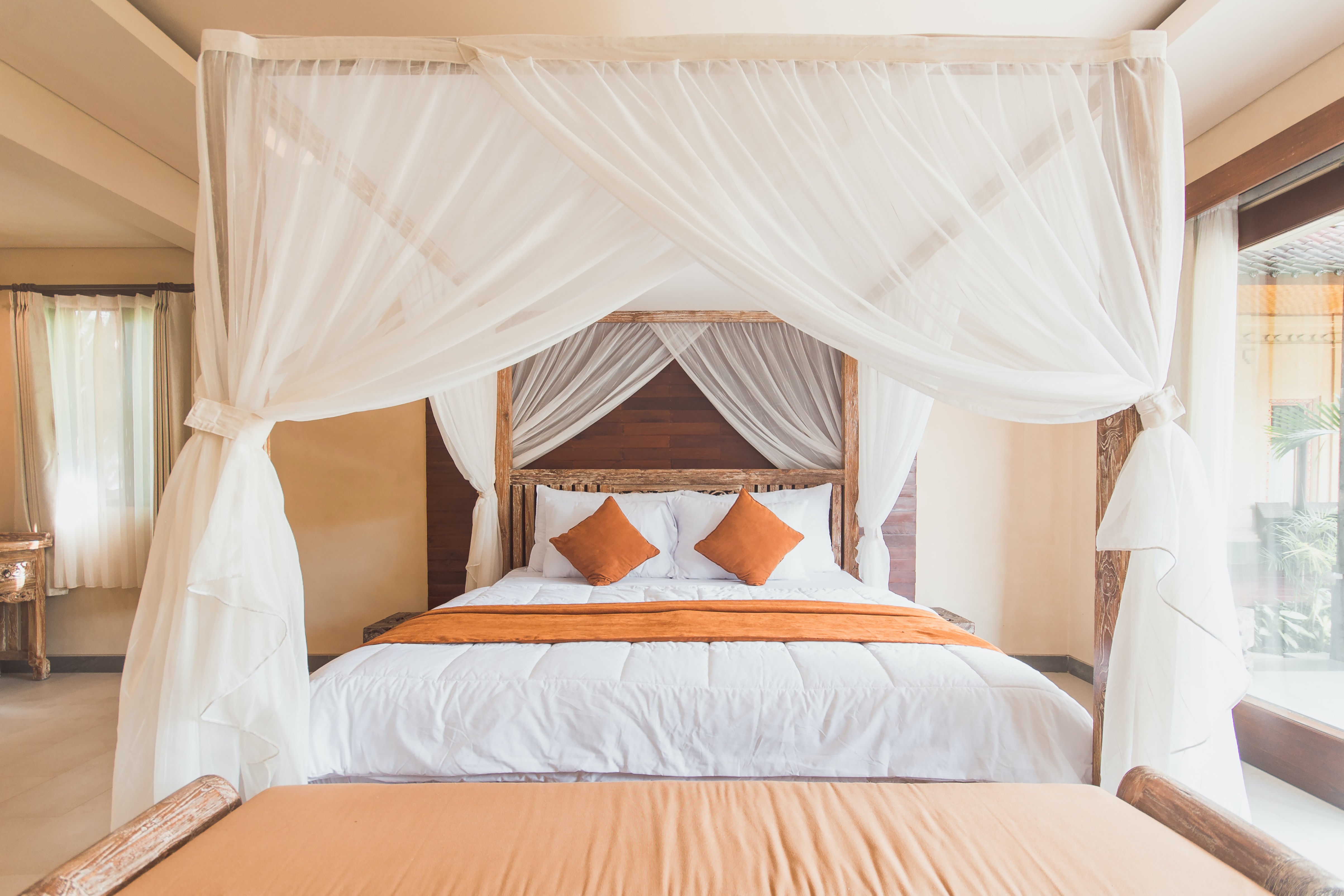 In general, warm tones are thought of as bright, vibrant, and bold. But warm tones also include off-whites, creamy colors, and browns. They create a space that is perfect for entertaining, socializing, and gathering. Warm tones are ideal for living rooms, dens, outdoor living spaces, dining rooms, and anywhere else you plan to entertain guests or encourage socializing.
When it comes to your flooring, you will likely want to move closer to a neutral with warm undertones as opposed to a bright color on your floor. Save the bright reds, oranges, and yellows as an accent color, such as a rug, throw pillows, or even an accent wall. If you want a hard surface floor, cherry, mahogany, or maple hardwood floors are a great option. If you prefer the durability – and affordability – of laminate or luxury vinyl flooring, choose flooring that mimics the look of cherry, mahogany, or maple. If you prefer the lush feel of carpet underfoot, you'll want taupe, a creamy color, or possibly even a shade of light gold.
Calming Cool Tones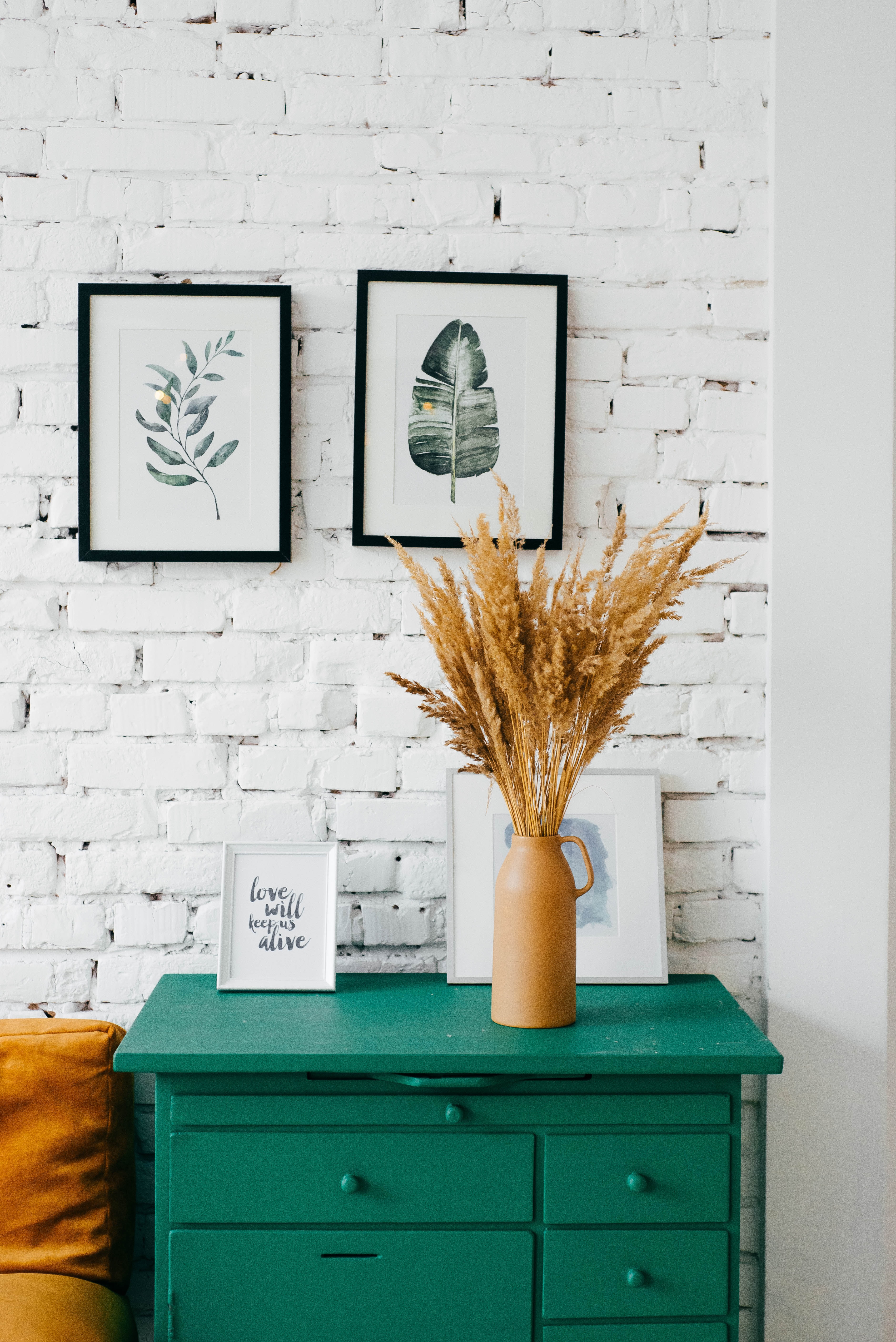 Cool tones have been the interior design go-to in recent years with rooms featuring white and gray color schemes. Cool tones are often thought of as more subdued, but that's not always the case, as blues and purples can be bold. Cool tones create a space that tends to be more tranquil and relaxed. They are ideal for private rooms, such as your bedroom or bathroom. Using lighter colored cool tones can also make smaller spaces seem larger and more open.
Just as with warm tones, you'll likely prefer a more neutral flooring color with cool undertones. This means you'll opt for grey, griege, or even whitewashed or light washed flooring. If you're interested in hardwood, white oak, or even walnut that has hints of purple undertones, will work. If you are looking at laminate or vinyl flooring, choose designs that feature a gray, white, or understated blue. When it comes to carpet, grays and blues, or off-whites with a blue undertone, will be your best choice. Choose area rugs, drapes, and other décor, with more obvious shades of blues, silvers, or violet to complement the cool tons in your room.
Why not both?
You can absolutely mix both warm and cool tones. Mixing your tones can create a visually stimulating contrast in your room. Just make sure you're not choosing colors that will clash or that are too similar. You likely wouldn't want a peach rug on top of a floor with yellow undertones, for example.
Also, many colors have varying shades that can fall either more on the warm side or the cool side. Green can be warm if it is more on the yellow side, such as with lime green.
Of course, as with any design, these aren't rules but guidelines. So, choose the tones you like that are best for each space. Whether you like warm or cool tones in your room, or a mix of both – we have floors to match! Let us help you find the best floor to see your vision for your home come to life.